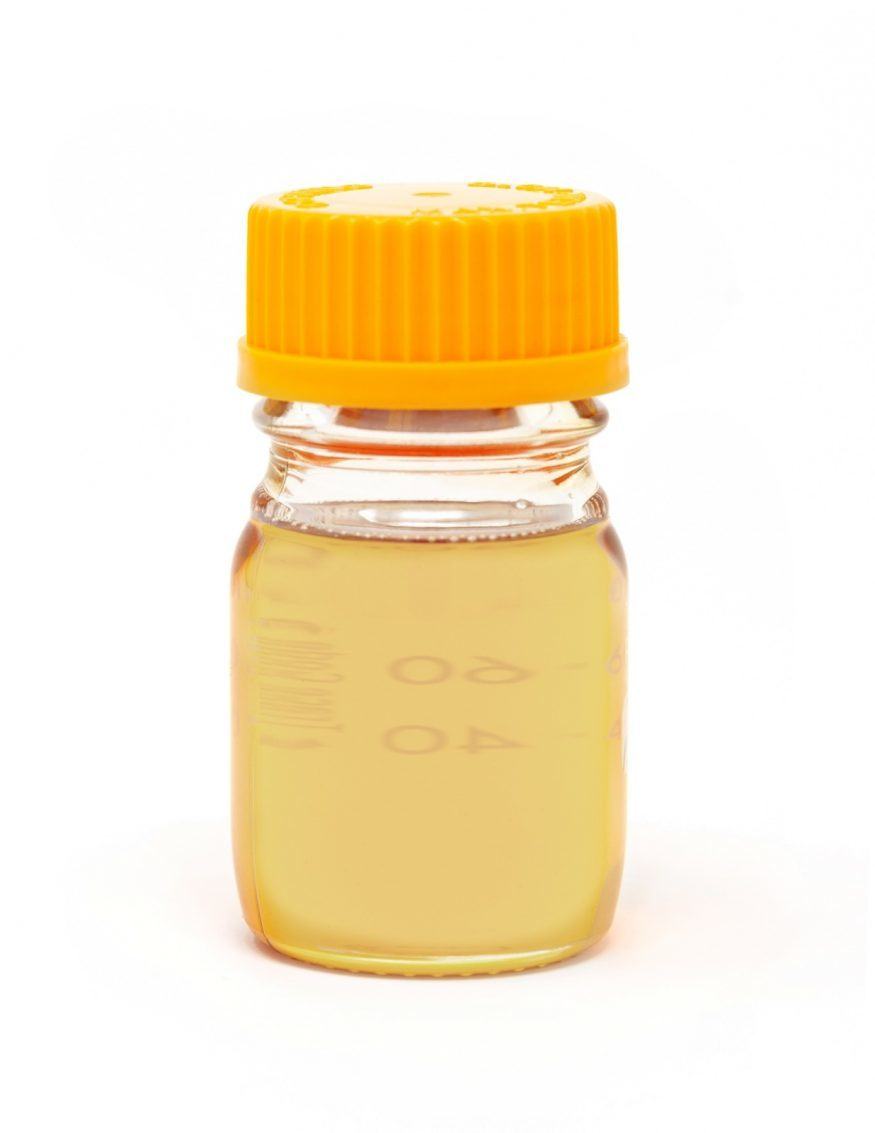 On average we will save you 20% or more below competitor pricing guaranteed!

CEO - Mario Gonzalez
CBC ISOLATE
Wholesale CBC isolate oil is available to those companies looking to add the cannabinoid CBC to their product formulation. Cannabichromene (CBC) is a rare cannabinoid that is produced in small percentages within the hemp plant. Through our proprietary genetics and extraction and isolation technology, we are able to produce CBC wholesale in an isolated form in bulk and wholesale quantities. Purchasing AmeriCare CBC in wholesale and bulk quantities will also reduce the cost of a finished product since our pricing is based on volume and discounted as the volume increases. AmeriCare is the first company in the world to produce and distribute the rare cannabinoid CBC in bulk and wholesale quantities at the most competitive prices.
Our CBC wholesale isolate is in the form of an oil since the cannabinoid cannabichromene (CBC) does not crystallize and stays in oil form, unlike CBD and CBG. At potencies of 96% and higher, containing zero traces of THC, AmeriCare wholesale CBC isolate oil is a nearly pharmaceutical grade ingredient for your cannabinoid formulation.
PRODUCT DATA
Total Cannabinoid Range 96-98%
CBD Range - 96-98%
Total Cannabinoid Range: 96-98%
CBC Range: 96-98%
THC Range: 0% THC
Custom Potency: Can be diluted to desired potency
Color: Light to medium honey
Appearance: Liquid
Consistency: Medium viscosity
Packaging: Sold in lots of 100 grams and 1 kilogram liters
Shelf Life: 18 months unopened. Store in a cool, dark location
Lab Analysis: Lab must be instructed to thoroughly heat distillate prior to testing. Attempting to sample the oil in a semi-solid/crystallized state will not result in accurate analysis
CAS: 20675-51-8
Molecular Formula: C21H30O2
Molecular Weight: 314.5 g/mol
Melting Point: N/A (Liquid form)
Boiling Point: 428° F (220° C)
In addition to the rigorous testing our analytical team at AmeriCare performs on all CBC, CBG, CBN, and CBD oils and isolates, we also send samples of every batch to a state licensed 3rd party laboratory to test the purity and potency. Once the 3rd party cannabinoid testing is received, our quality control team will compare the results with our internal testing to ensure their is no discrepancies between the two. By doing this, AmeriCare has achieved an international reputation for having the most accurately formulated hemp derived CBD products, CBC wholesale products, CBN products, CBG products, as well as full spectrum hemp products.
If you are looking for the newest cannabinoid showing great medical potential, and would like to create a custom CBC formulation, please contact one of our experienced account managers to provide you with wholesale CBC prices and availability.
Available in lots of 100 grams and 1 kilogram liters.
Supply contracts available for monthly volume customers.