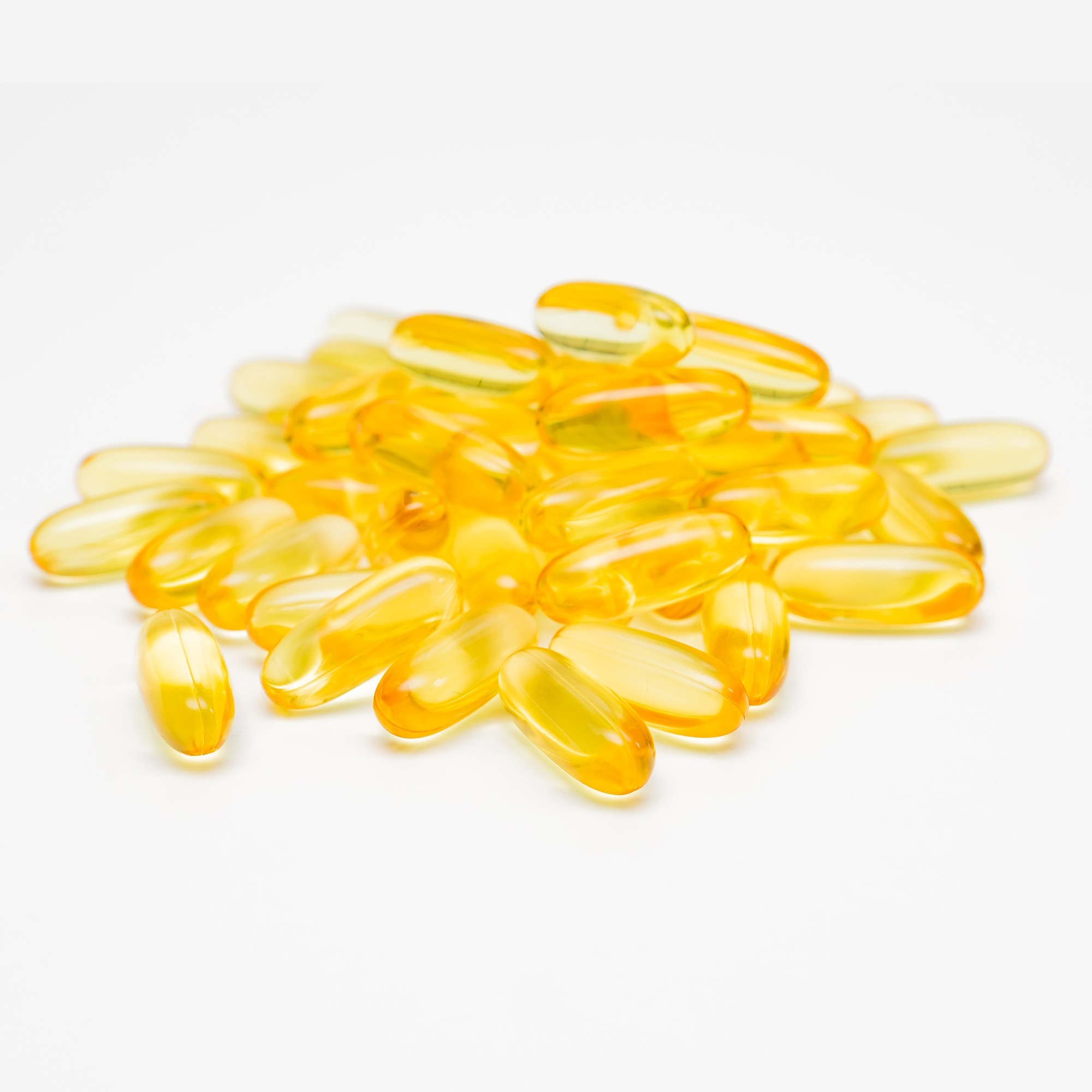 On average we will save you 20% or more below competitor pricing guaranteed!

CEO - Mario Gonzalez
GEL CAPSULES
These are full spectrum CBD gel capsules at 25mg each. Designed for your customers/clients that want to just take a capsule for thier daily CBD intake, which make this is perfect product for your investment! Our CBD gel capsules are extra potent and kick in within 25-30 minutes.
Capsules are THC compliant and contains less than 0.3% THC
PRODUCT DATA
Total Cannabinoid Range 99%
CBD Range - 99%
THC Range - 0.3%
Total Cannabinoid Range: 99+%
CBD Range: 99+%
THC Range: 0.3% THC
Certified Organic: Non-GMO
No pesticides, herbicides, solvents or chemical fertilizers
Laboratory tested to ensure safety and potency
White Label: YES
We use the best sources for organically-grown, high-concentrate CBD. It's safe, affordable, legal and easy to use.
Packaging: 10 gel caps (25mg each | 250mg total) – 30 gel caps (25mg each | 750mg total).
Ingredients: Full Spectrum Hemp Oil Extract, MCT Oil, Soy Lecithin, Beta-Caryophyllene, Potassium Sorbate, Gelatin (capsule).