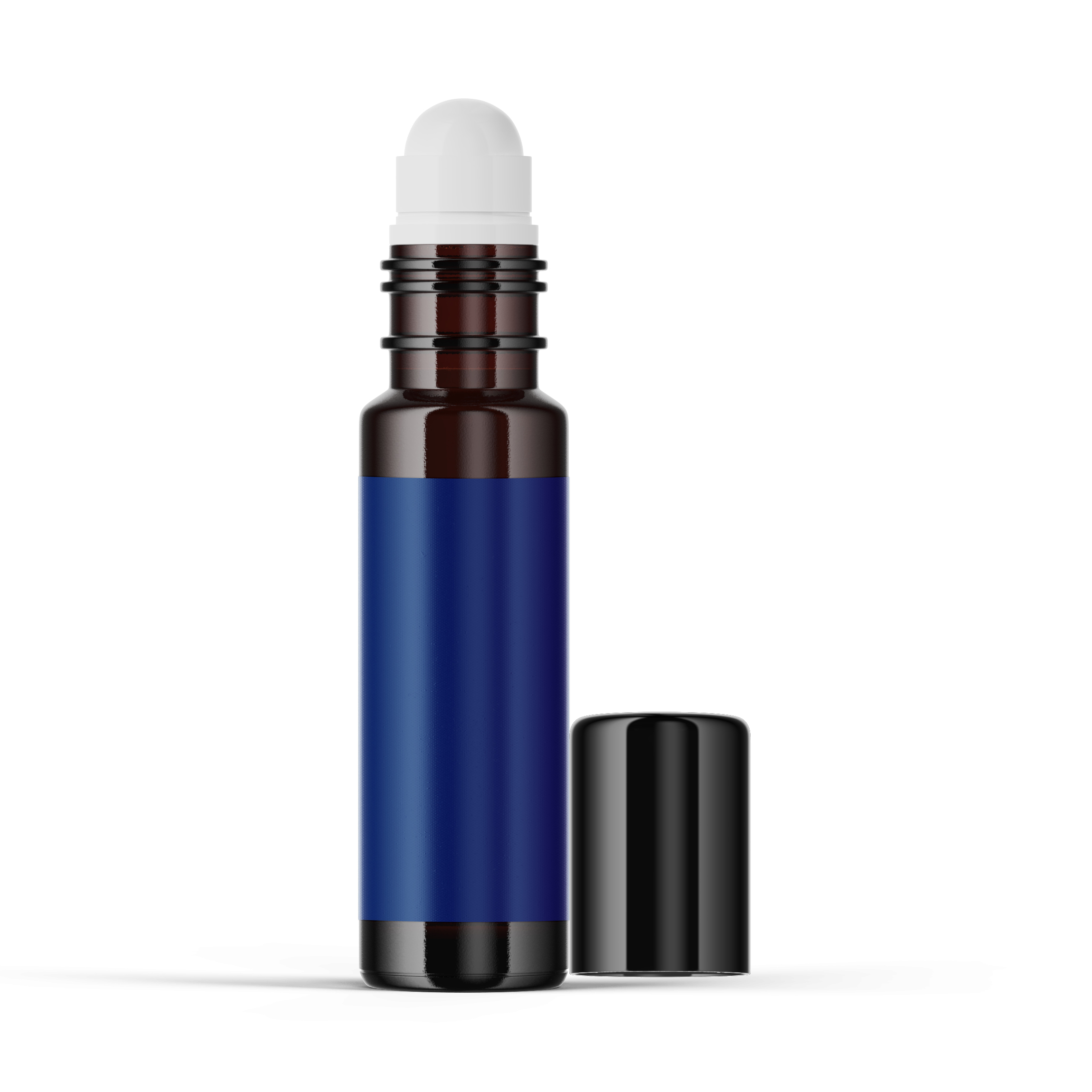 On average we will save you 20% or more below competitor pricing guaranteed!

CEO - Mario Gonzalez
Topical Roll On
Our skin topical CBD oil blend begins with a Pharmaxtracts family recipe that combines just the right proportions of Vitamins E, Organic Golden Virgin Jojoba Oil, Coconut Oil, Cedar Wood, Lemon Grass, Eucalyptus, Tea Tree Rose, and the finest medium chain triglyceride (MCT) oil processed from refined coconut and palm kernel oils.
Our roll on is a nature infused skin topical CBD oil, perfect for convenience.
PRODUCT DATA
Total Cannabinoid Range 99%
CBD Range - 99%
THC Range - 0%
Total Cannabinoid Range: 99+%
CBD Range: 99+%
THC Range: 0% THC (non-psychoactive)
Organic: Non-GMO
Aroma: Pleasant
No pesticides, herbicides, solvents or chemical fertilizers
Laboratory tested to ensure safety and potency
White Label: YES
Every 30 milliliters of what is already a superior skin oil is added 500 mg of pure Pharmaxtracts CBD extracted from industrial hemp in conformance with the 2014 Farm Bill which exponentially increases its healing power.
Our CBD oil roll on is a combination of proven ingredients. Customers may experience skin condition benefits. Bring the power of CBD to their daily, skin care regimen.
Note: Topical contains 0% THC