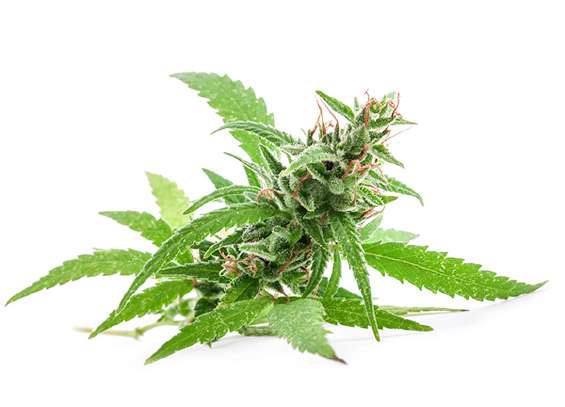 On average we will save you 20% or more below competitor pricing guaranteed!

CEO - Mario Gonzalez
CBD HEMP FLOWER
Our organic Wholesale Indoor and Outdoor CBD Hemp Flower is naturally rich in phytocannabinoids, and very high in cannabidiol (CBD). The unique strain is grown exclusively on organic registered industrial hemp farms. Each flowering female bud is hand trimmed and dried in natural sunlight. Our registered industrial hemp contains absolutely no pesticides or heavy metals and is grown in full organic compliance.
PRODUCT DATA
Total Cannabinoid Range 10-13%
CBD A Range - 9-11%
Derived from Organically Cultivated Industrial Hemp
All Natural, Non-GMO
Bulk Packed (1 lb)
THC content less than 1%
CBD content greater than 20%
Total Cannabinoid Range: 10%-13%
CBD-A Range: 9%-11%
Container: 1 lb. Vacuum Sealed Pouch
We have a variety of CBD Hemp Flowers, favorited among many growers and for good reason. Its structural integrity lends to super productive plants suitable for large scale production. Excellent in a variety of climate conditions and holds up well in harsh wind and weather.
Our hybrids improve upon that renown with a stronger stalk, fuller flowers, and earlier blooms. Most of our strains are known to be an overall mood enhancer that helps ease the daily grind. Many users also report an energetic and uplifted feeling after consumption. Its short and stocky leaves are chock-full of trichromes, the little hairs that you see all over cannabis plants. The nugs are dense and sticky but still well-cured: they have just the right amount of moisture.