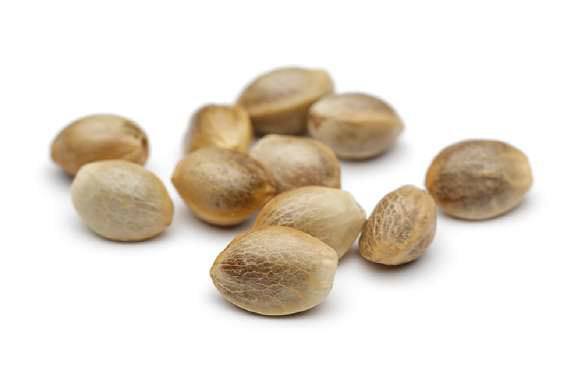 On average we will save you 20% or more below competitor pricing guaranteed!

CEO - Mario Gonzalez
CBD HEMP SEEDS
We offer CBD Hemp Seeds that are perfect for outdoor or indoor growing climates, and do not require greenhouses to finish. Perfect for extraction or raw flower. Our High CBD Seeds offer exceptional value, with high levels of phyto-cannabinoids and terpenes. Our focus in hand picking these varietals as quality, above all else. Our rare, special strains of hemp seeds have gained popularity in the hemp cigarette industry as an alternative to smoking tobacco and marijuana. Invest in the best. Our genetics offer extremely high research, therapeutic and economic value.
PRODUCT DATA
100% All Natural, Non-GMO
CBD Content - Greater than 20%
Derived from Organically Cultivated Industrial Hemp
All Natural, Non-GMO
Bulk Packed (1 lb)
THC content less than 1%
CBD content greater than 20%
Genetically Stable
Our stable and consistent genetics ensure high cannabinoid production at legal levels. Take the guesswork out of your grow.
Optimal Terpene Profiles
Bred for organic terpene isolation on the botanical side, our genetically diverse strains deliver exceptional levels of flavor and value.
Ready To Plant CBD Hemp Seeds
Scalable solutions for a growing industry. BFF genetics are ready to plant & can be purchased in both feminized and unfeminized quantities.
Achieve an exceptional return on investment. Our stable, genetically isolated seeds give your grow the best chance of success. With CBD levels averaging in the 13-18% range, our low THC, High CBD genetics ensure your crop won't run hot. Each one of our strains was hand picked for the sole purpose of industrial growth and harvest.
Have peace of mind knowing that our exceptional quality control standards, commitment to excellence, and socially responsible approach ensure you are investing in a product that meets or exceeds your expectations.